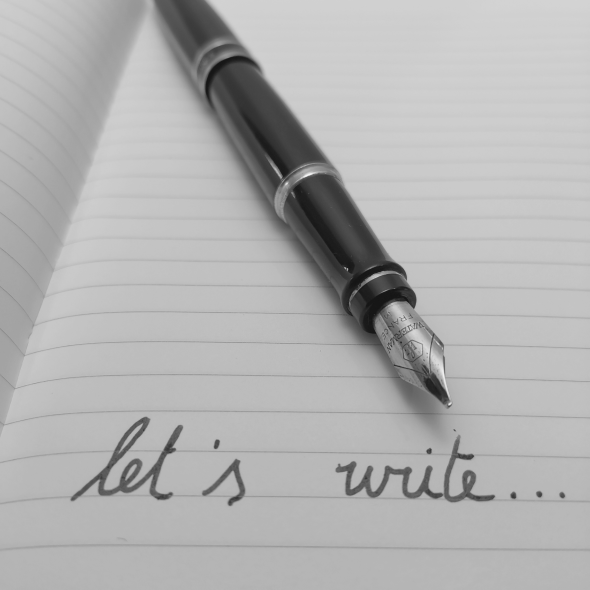 Copywriting
Let's write
A professional website is one thing, but without the right content on your site, your visitors will not find what they are looking for. What's more: a site without the right content will not appear in the Google search results. And if your text on your website is not well written, it will not inspire confidence in your potential client. A professional copywriterhelps you with convincing texts that are found and read.
Copywriter for website
You are an expert in your field and you want to bring your products or services to a wide audience. Then content marketingis exactly what you are looking for. But how do you make sure that your content message is expressed in the right way? In a way that convinces customers and gets your site a high ranking in Google?
SEO Content provides copywriting services for the online world. A copywriter for your websiteis a specialist in his field who not only creates attractive texts, but also knows exactly what the text needs to contain to score online.
Each assignment begins with a keyword research. In it, we examine which keywords are popular for your business. In other words, which terms do potential customers use when they are looking for the products or services that you provide?
These search terms form the framework for the content of your site. Through the correct use of these words, Google will identify your web page as relevant and therefore rank you higher in the search results. And only those who score high in the ranking are seen.
Copywriting
A blog for your business
It is not only the content of your site that needs to be good in order to exude trust and convince new customers. A blogis also an excellent way of binding existing customers and reaching new ones. With a blog, you provide more information about your products and services. You tell the story behind your business and give tips and tricks.
But writinga blogtakes time and you don't always have that as a business owner. SEO Content will gladly take over this task from you. We research what the most frequently asked questions are about your product or service, make suggestions for blog posts and write your entire blog. Of course, we do this in close cooperation with you so that we know exactly what you want to say with your blog.
Are you looking for a copywriterfor your website or do you want to get more out of a blog for your business? Then SEO Content is your partner! Please feel free to contact us for an introductory meeting and tailor-made online advice.