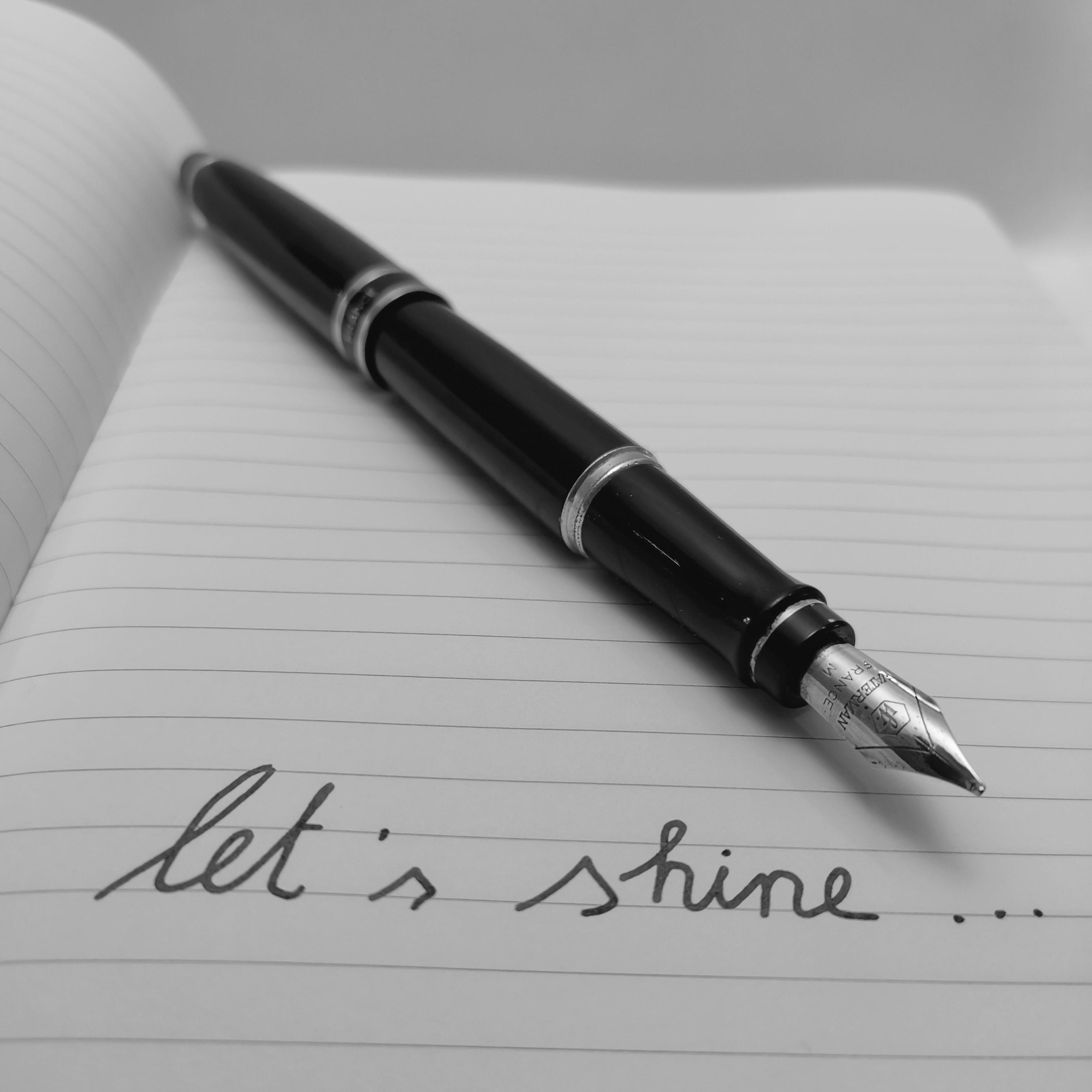 SEO
SEO Search Engine Optimisation
Having a nice website is important. It is your online business card and many of your customers will be contacting you for the first time through the internet, because they found you in the Google search results. So your site needs to exude quality and trust, but most of all: it needs to be found! With SEO or search engine optimisation, we make your site score higher so that you can reach more customers.
Do you want to be found faster online? Contactus today!
What is SEO?
Anyone looking for information on a product or service today usually does so via Google. You enter a search term and the search engine presents you with the most relevant websites that offer an answer to your question.
Google (and other search engines as well) uses an algorithm to determine which web page best matches your query and puts that page at the top. The search results that appear at the top are viewed many times more than the results on the following pages.
If you want to be found online by potential customers, you have to make sure that your website scores high. And with SEO or search engine optimisation, you will quickly rise in the rankings. Moreover, SEO is a very organic way of growing online so your results will be much more sustainable than when, for example, you advertise with Google.
SEO
How does search engine optimisation work?
How exactly the Google algorithm works is a big business secret... But the general principles are known and you can use them to your advantage with your website. In fact, there are 3 elements that are very important:
The content on your website
Technical construction of the site
Domain authority
Let us briefly discuss the 3 themes: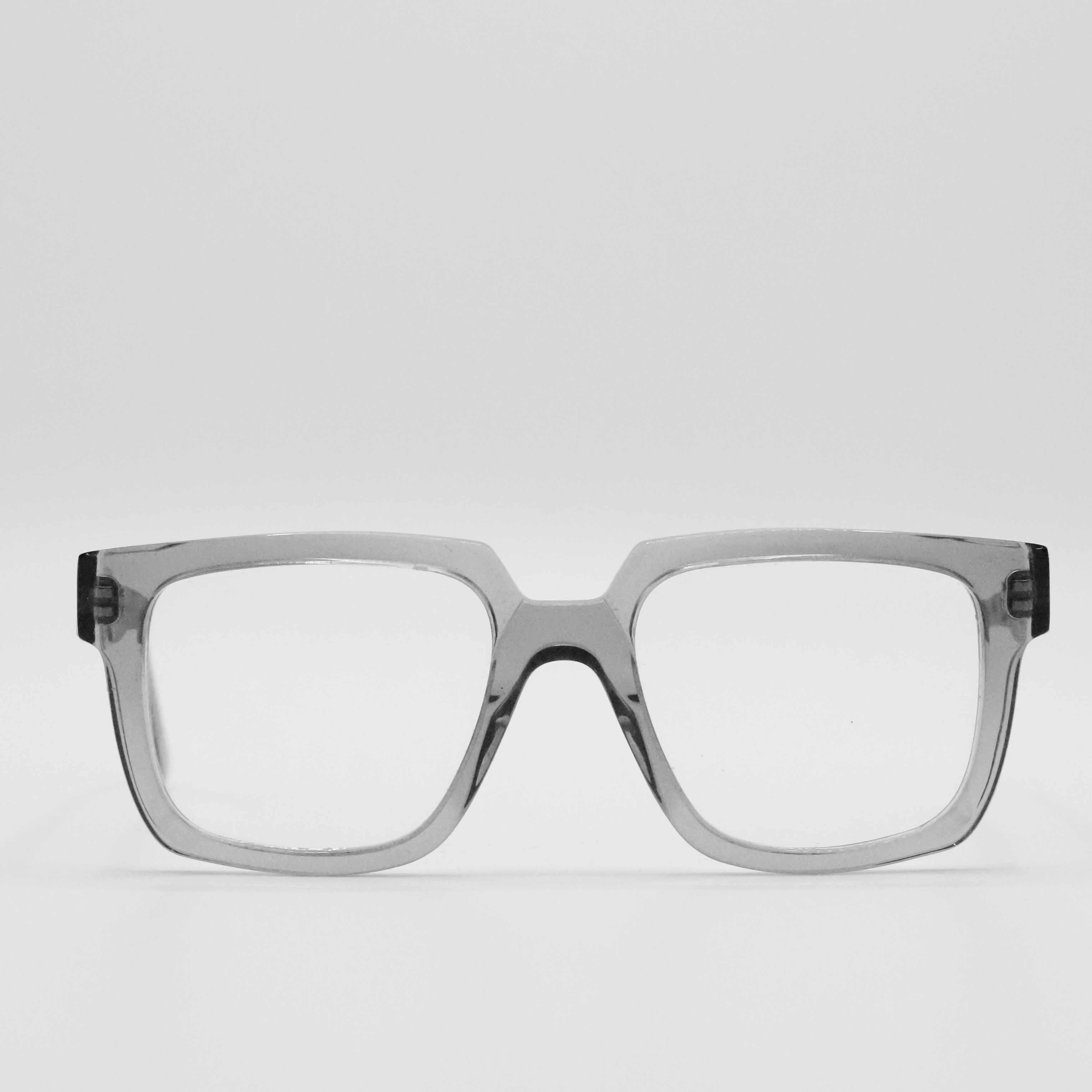 Content on the site
Of course, the content of your site must answer the search query posed in Google. Therefore, it is important that your website has sufficient content that is written with SEO in mind.
SEO Content writes texts that are built around the most sought-after keywords for your sector. That is why we always start with keyword research in which we look for the most important search terms around which we provide text.
We find out who your main competitors are in Google and create unique content for your organisation. The texts have the right content to captivate the reader and invite further action through a clear call to action.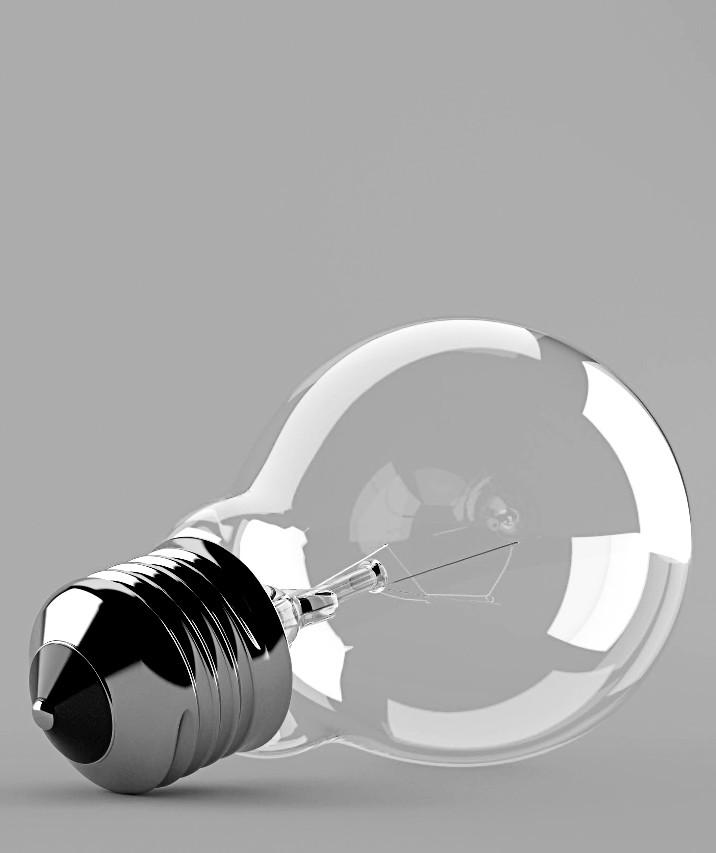 SEO
Technical structure of the site
In order to understand what your site is about, Google needs a clear and logical structure. By the way, this is not only important for Google, every user benefits from a user-friendly site.
As we increasingly go online with our smartphones, your site needs to be mobile-friendly and adapt to the device it is being viewed on. Google considers a mobile-friendly site as an extra asset, which makes you score higher in their rankings.
And finally, there is the loading speed of your web pages, or page speed. Visually strong websites are pleasant to look at, but make sure that your graphic files are adapted to the web. Otherwise your site will load very slowly and your visitor will leave before all the content has appeared. Page speed is an important ranking factor for Google.
Domain authority
When other relevant websites within your branch link to your site, this has a lot of value for Google. Because then you are considered an authority based on the content of your site. Links to your site are called backlinks. Together with you, SEO Content determines which backlinks are relevant to your website.
Do you want to score higher in Google and reach more people? I would be happy to make you a customised proposal!